The City of Eldorado has been a stable employer in the community since 1928. We seek to continue providing city services with an emphasis on quality customer service.
If you feel that you can be a productive member of our team, consider applying with us. Click on the image below for information.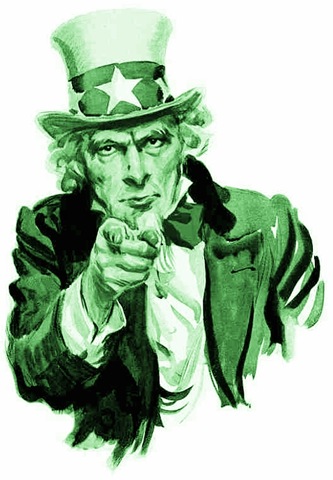 ---
It is the policy of The City of Eldorado not to discriminate against any employee or any applicant for employment because of age, race, religion, color, handicap, sex, physical condition, developmental disability, or national origin. This policy shall include, but not be limited to, the following: recruitment and employment, promotion, demotion, transfer, compensation, selection for training including apprenticeship, layoff and termination.

Print Friendly